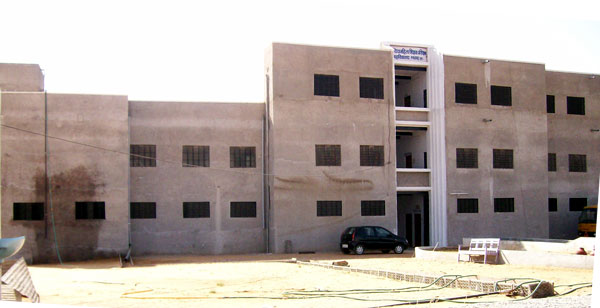 Sports Activity
The B.Ed. course being run by the College are approved by National Council for Teacher Education (NCTE), Delhi. The College is affiliated to Maharaja Ganga Singh University, Bikaner.
Importance of Sports in Student's Life
Games and sports are an integral part of a student's life. A student should study hard to be successful in competitive examinations. But, he should also play games and sports to enjoy the health and vigor of life.
Along with bookish learning, a student should spend his time on games and sports. There are many people who give importance only to bookish knowledge. Indeed, there is often no provision for games at all.
In the Western countries, education of boys and girls is no longer confined to the lecture-theatres alone. Monotony of lectures has been very much minimized by out-door work and participation in games and sports and various athletic feats, which generate healthy competitive spirit and interest in life among students.