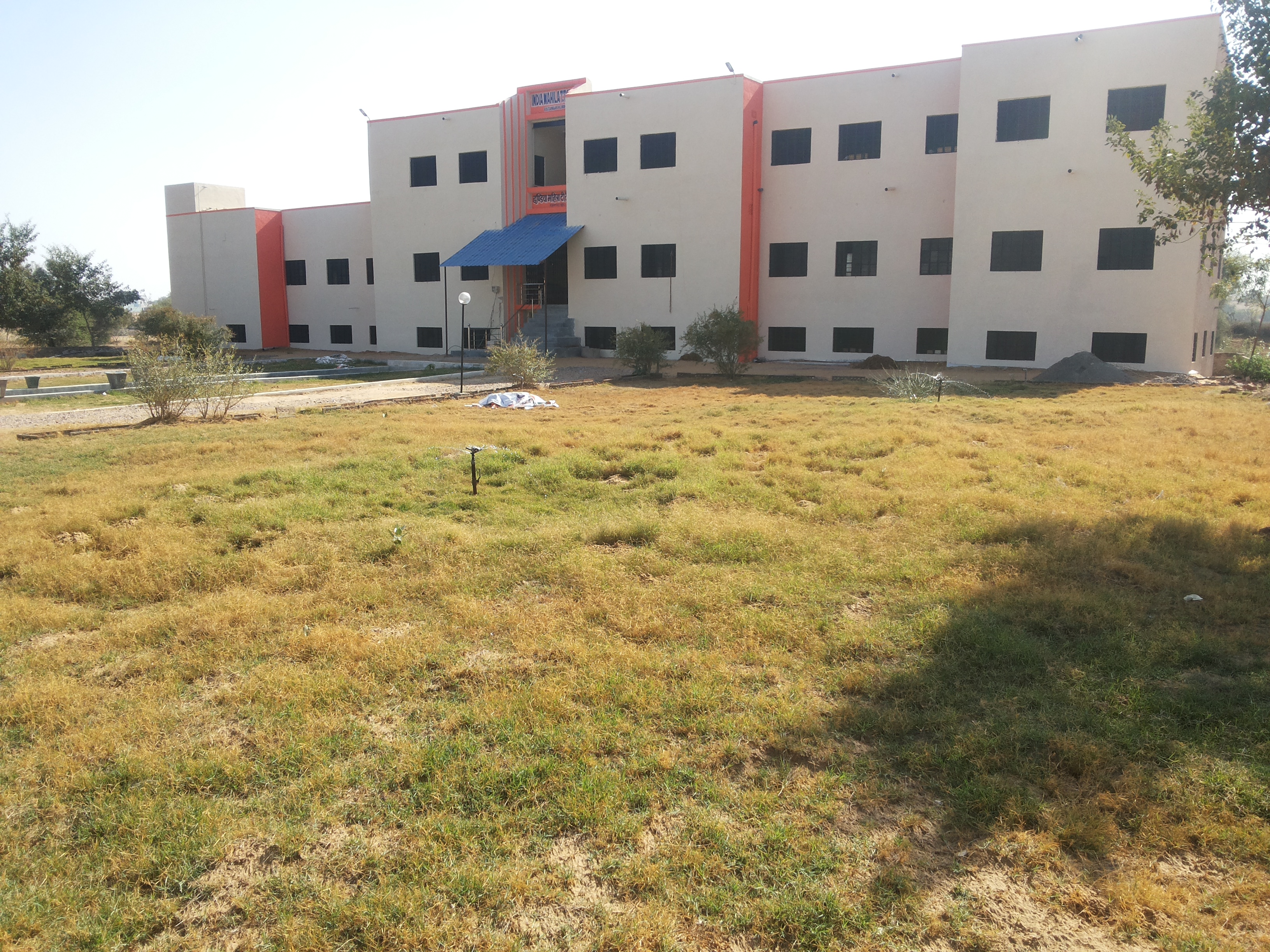 The College Building
At present the B.Ed. college run in our new constructed building, possesses three storied building fully equipped with all the basic amenities like Principal's Room, Reception Counter, Toilet Facilities, Classrooms, Labs, Library, Play Ground, Reading Room, Common Room, Seminar Hall, Hostel etc. The new building is sufficient for a B.Ed College.
Location of College
The B.Ed. College at present run in the best possible, easily accessible and suitably located own building situated at NH - 11, Jaipur Road, Ratangarh (Distt: Churu).