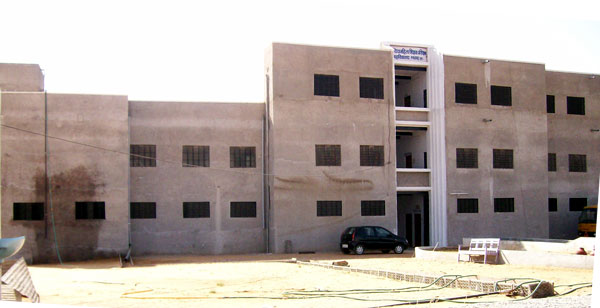 Recognition of Courses
The B.Ed. course being run by the College are approved by National Council for Teacher Education (NCTE), Delhi. The College is affiliated to Maharaja Ganga Singh University, Bikaner.
Admission Policy and Procedure
In case of B.Ed. admissions, On Line counselling is conducted at the University level in accordance with the pre-determined criteria. The selected candidates are allotted respective colleges taking into consideration their preferences. The college has, however, its own Admission/Monitoring Committee which ensures that the admission criteria are equitably applied to all candidates. If the students given in the list of counselling by the University do not report within the scheduled time, the seats are declared vacant with information to the University. In case of the seats remaining vacant in the college, the University either holds another counseling or directs the Institution to fill up the same by giving admission on merit basis within the scheduled time after giving due advertisement etc.
For Syllabus